Sunday
Sunday
08:30 am : Departure to Remich (Luxembourg).
09:30 am : Arriving to Remich. Free quarter.
10:45 am : Cruise on the Moselle in the land of the Three Borders.
12:15 am : Arriving to Remich. Return to Aumetz.
01:30 pm : Meal in the multipurpose hall.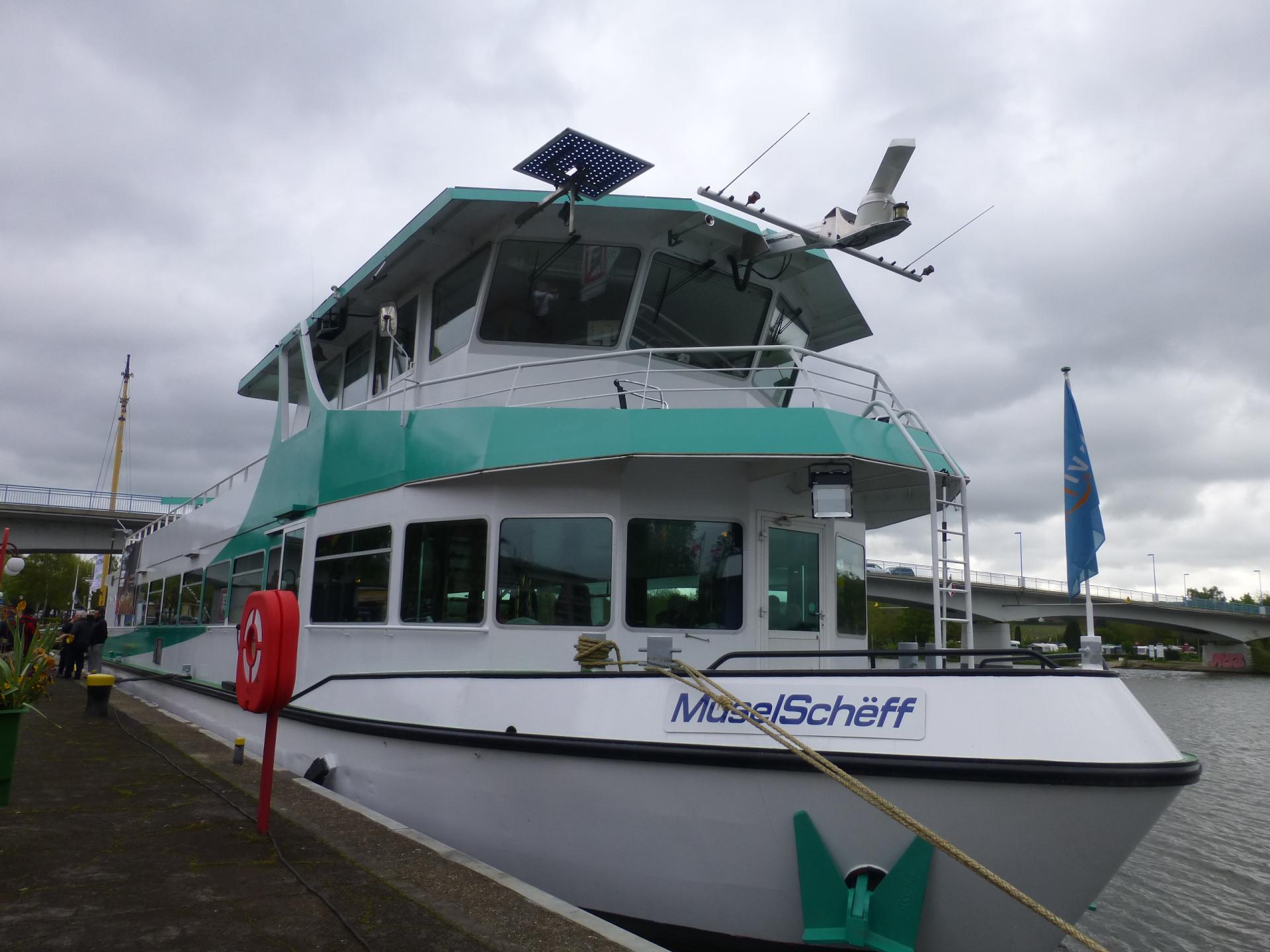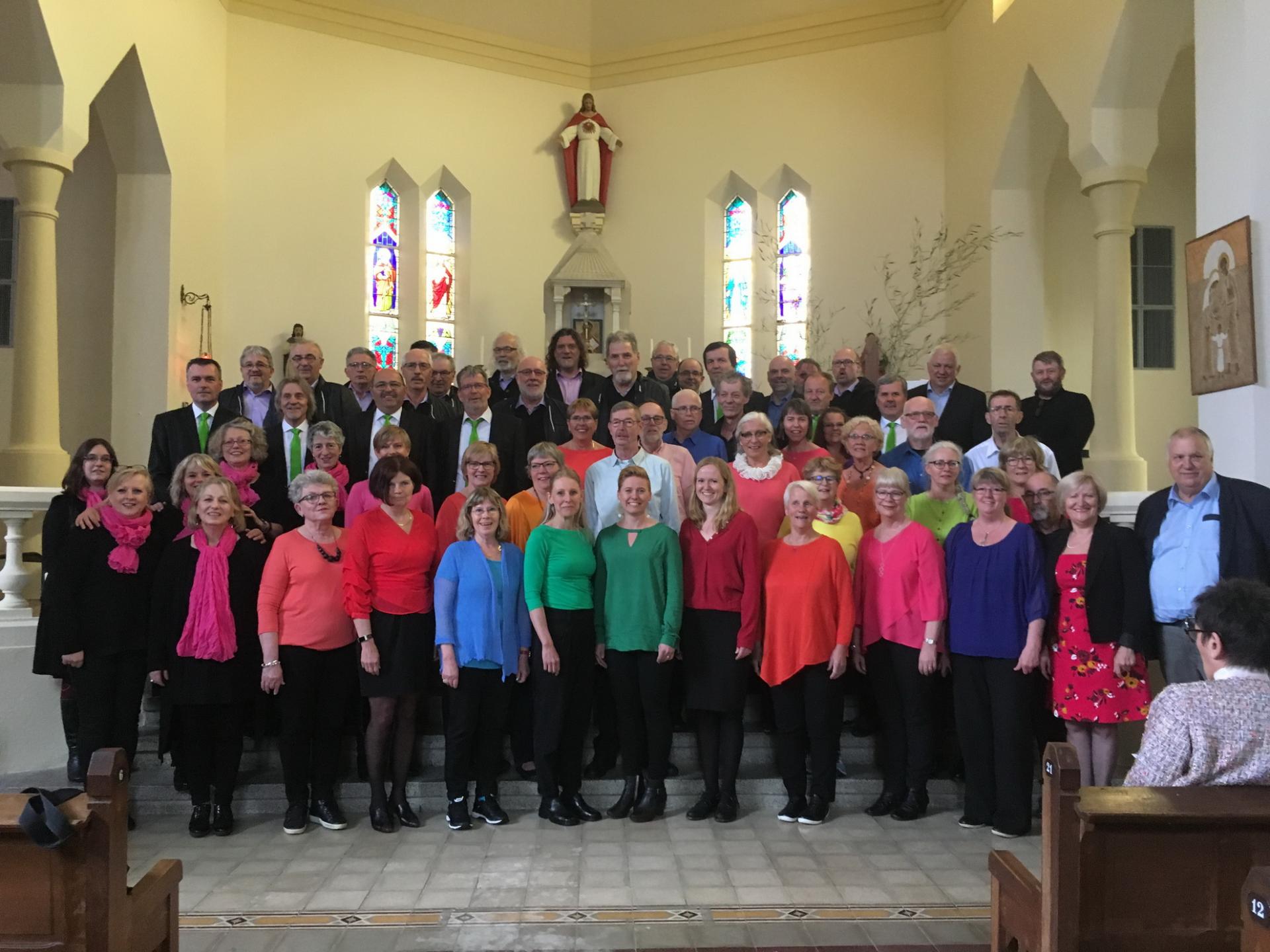 3:30 pm : Meeting to Aumetz church.
4:00 pm : CONCERT.
Each Choir has 20 minutes to express itself.
The Choirs meet for the ensemble singing.
At the end of the concerts, go to multipurpose hall for the last ensemble meal.
Last edited: 20/02/2022