Sunday
Sunday
9:45 am: Meet at Multipurpose Hall, AUMETZ and walk (short) to the Museum.
10:00 am: Guided tour of the Aumetz Iron Mines Museum.
Each choir will perform one song in sympathy with the venue.
11:45 am: return to Multipurpose Hall.
12:00: Arrival at the Multipurpose Hall for aperitif.
00:30 pm: Lunch in Multipurpose Hall.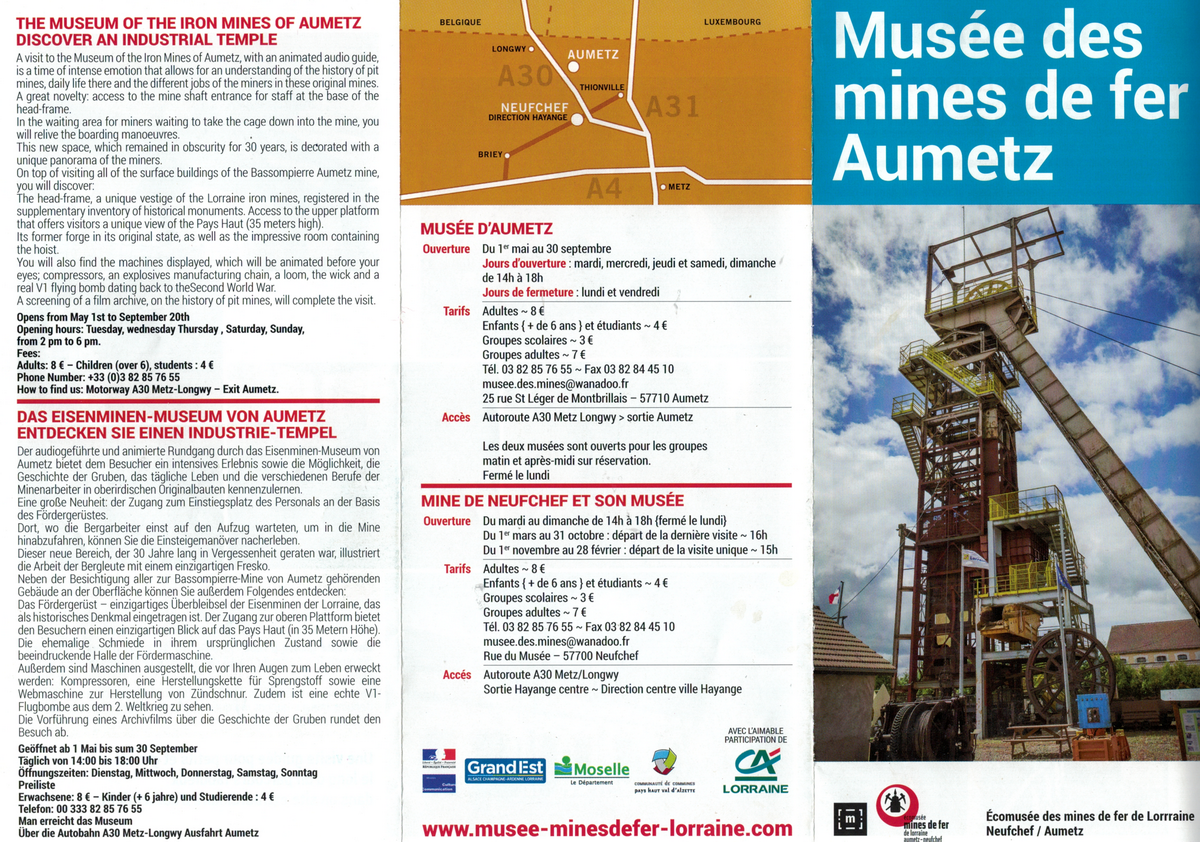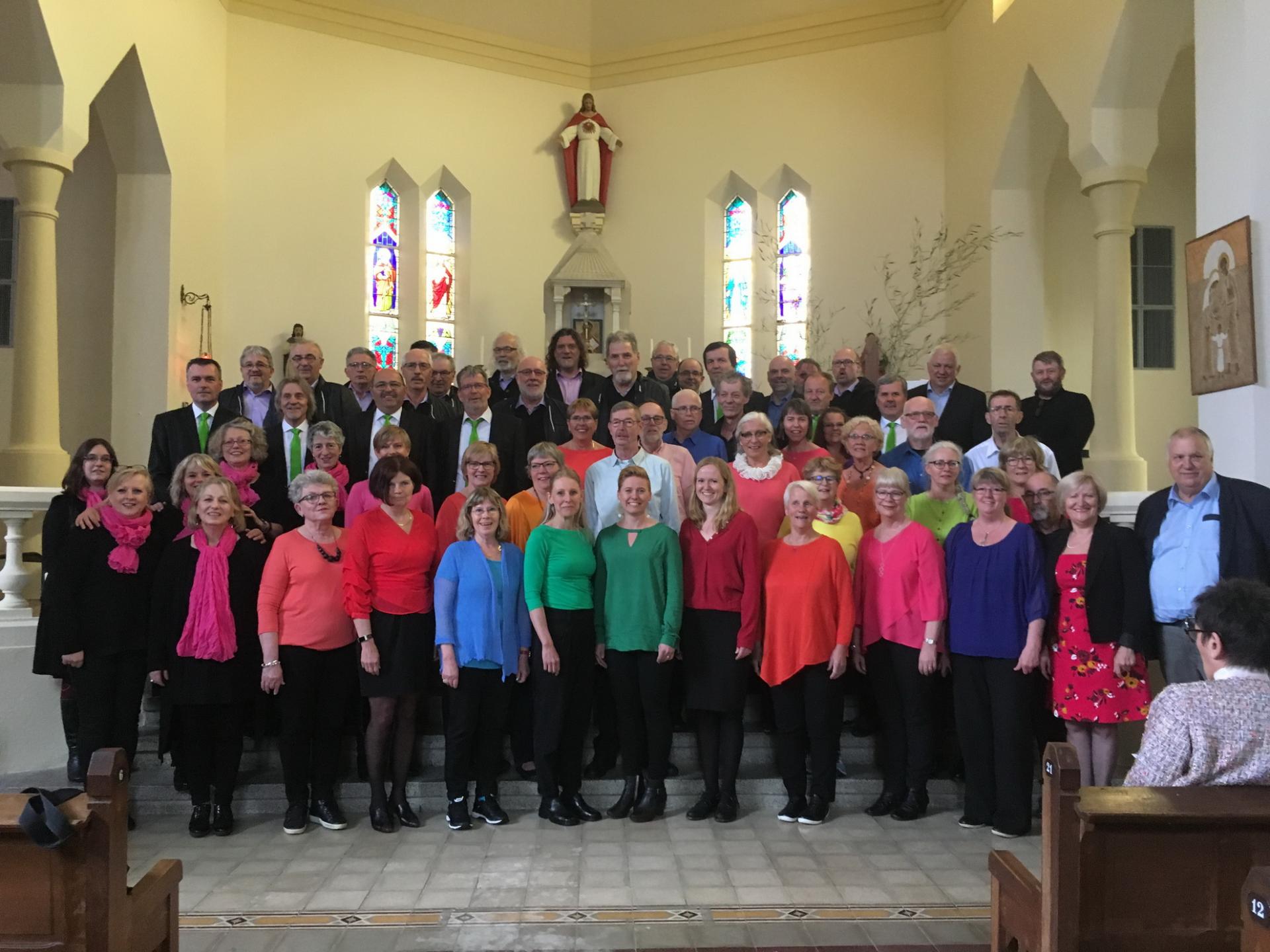 3.00 pm: Departure for Pays-Haut town not yet defined.
Concert at the church or concert hall.
4:00: Installation of choirs, photos of groups and souvenir photos.
4:30 pm: Concert :
Each choir perform a programme of his choice (20 minutes duration).
All choirs join together to perform the ensemble song.
End of the Concert.
Evening meal in a nearby hall (final communal meal).
Last edited: 21/06/2021