Saturday afternoon
Saturday afternoon
2:30 pm : Meeting of all the choirs at L'Arche, the cultural center of the Community of Communes Pays-Haut - Val d'Alzette, in Villerupt.
4:00 pm : Concert.
Each choir performs a programme of his choice (20 minutes duration).
All choirs join together to sing the ensemble song.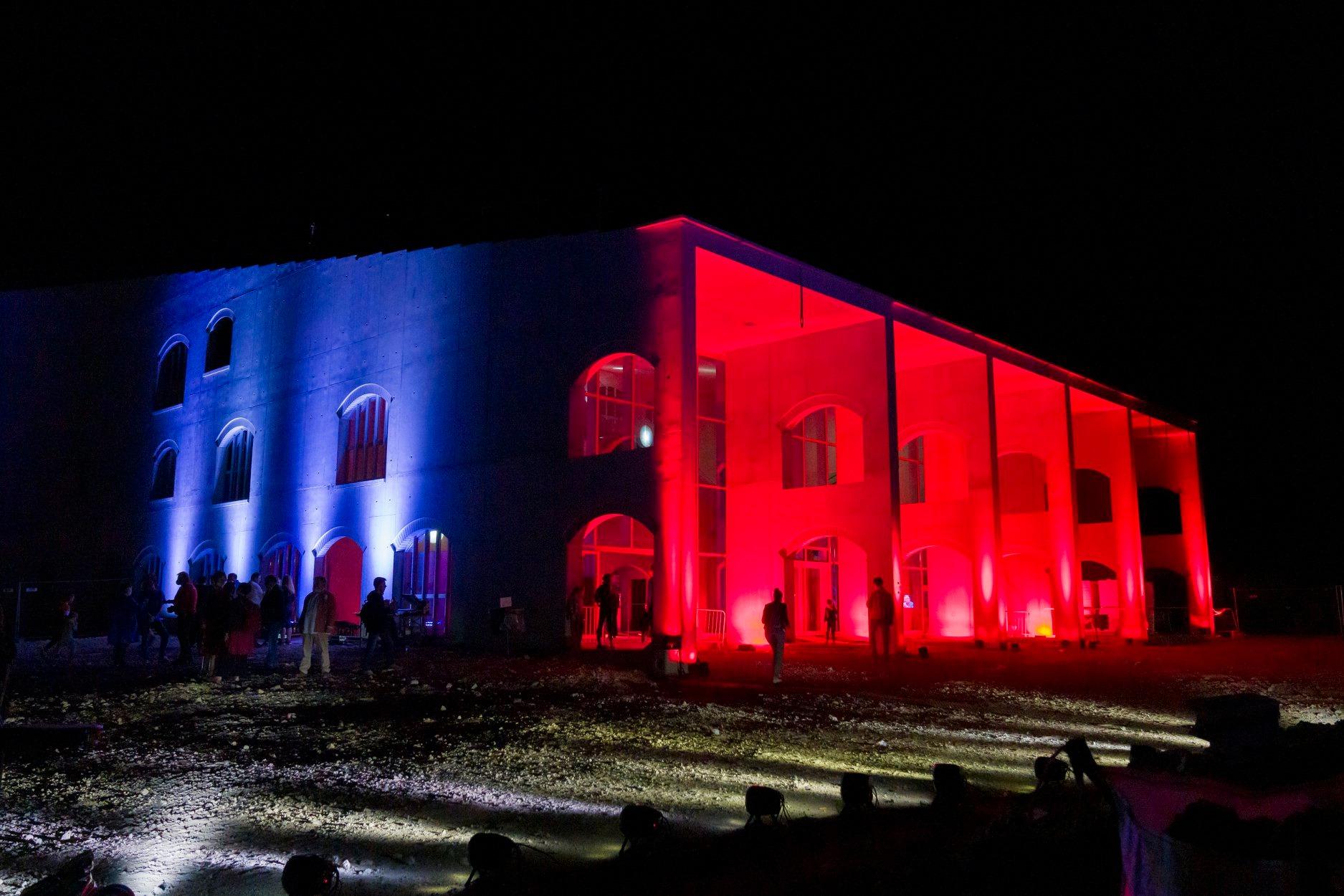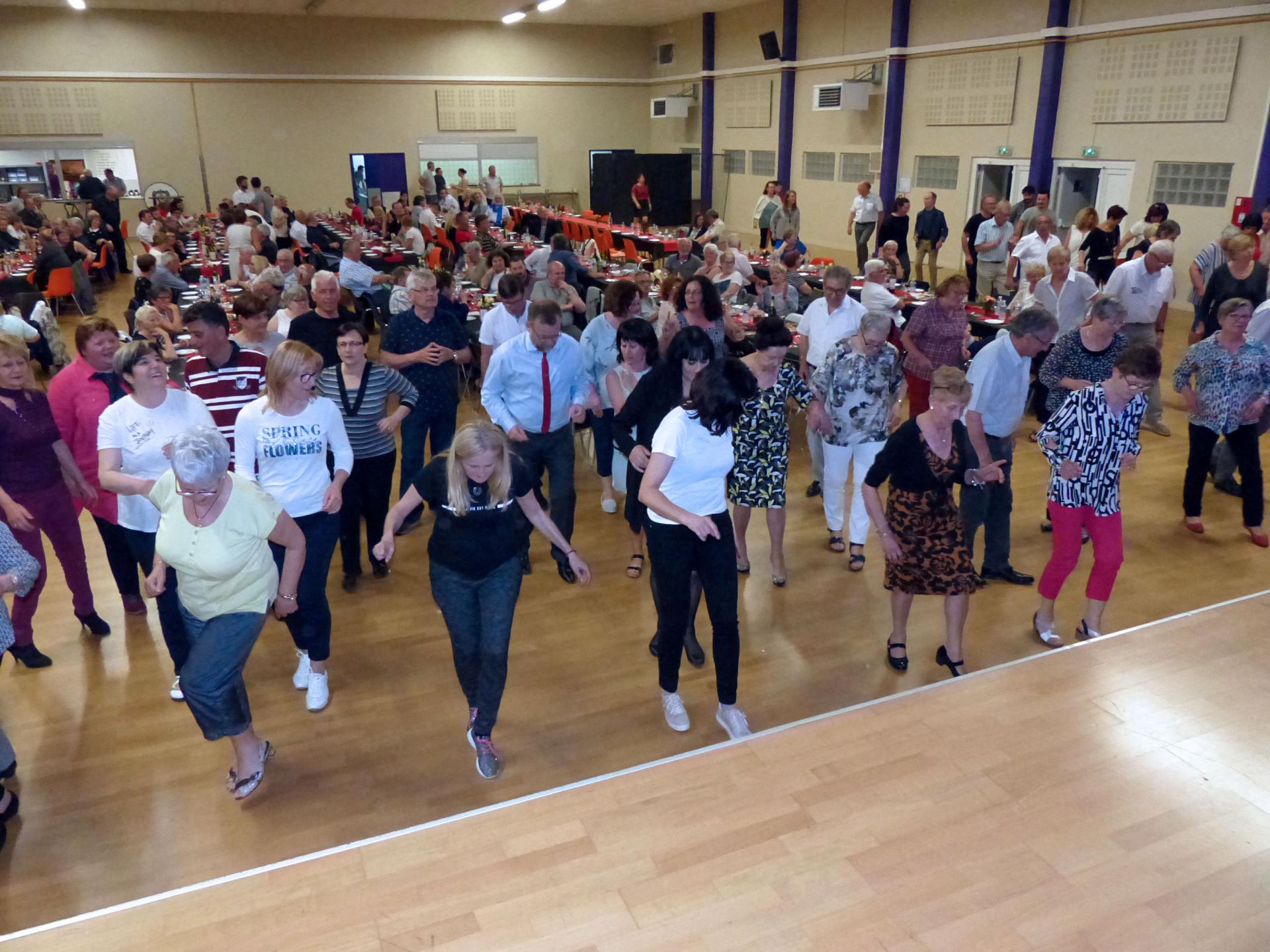 7:00 pm : Direction to the Salle des Fêtes of Aumetz for the meal of the choristers, officials and the public (400 people).
Last edited: 01/04/2022