Saturday afternoon
Saturday afternoon
3.30 pm-5pm: Choirs change in the rooms assigned to them.
5:00: Church opens.
5:00: Choirs assemble at Place de la Mairie and walk towards Church of Aumetz (built in 1955 to replace the cathedral of the Pays-Haut which was bombarded during World War 2).
5.30 pm: speech and presentation, then:
Concert :
Each choir performs a programme of his choice (20 minutes duration).
All choirs join together to sing the ensemble song.
7:30 pm – 8:00 pm: End of the Concert.
Meal and party in multipurpose hall for choirs and public.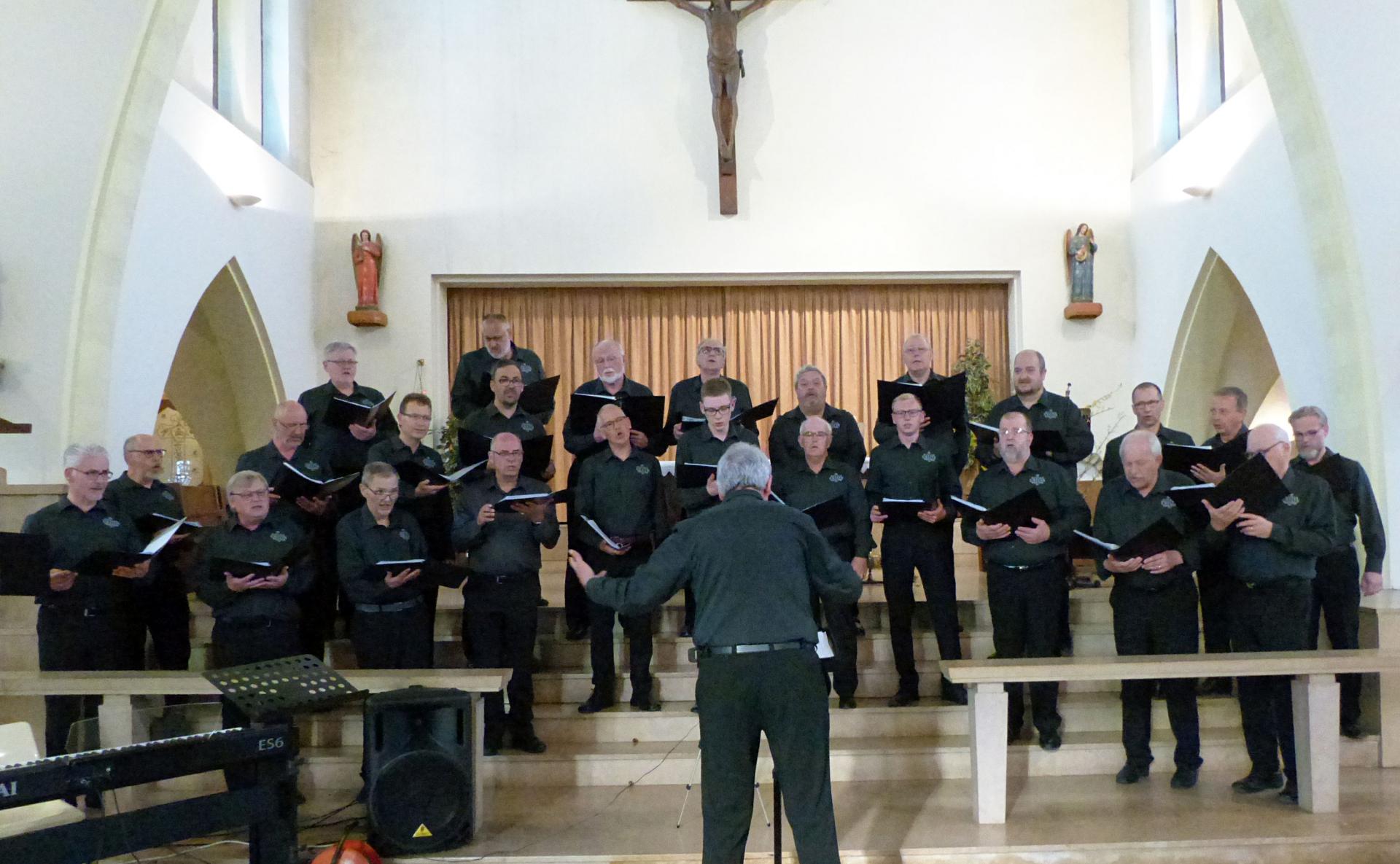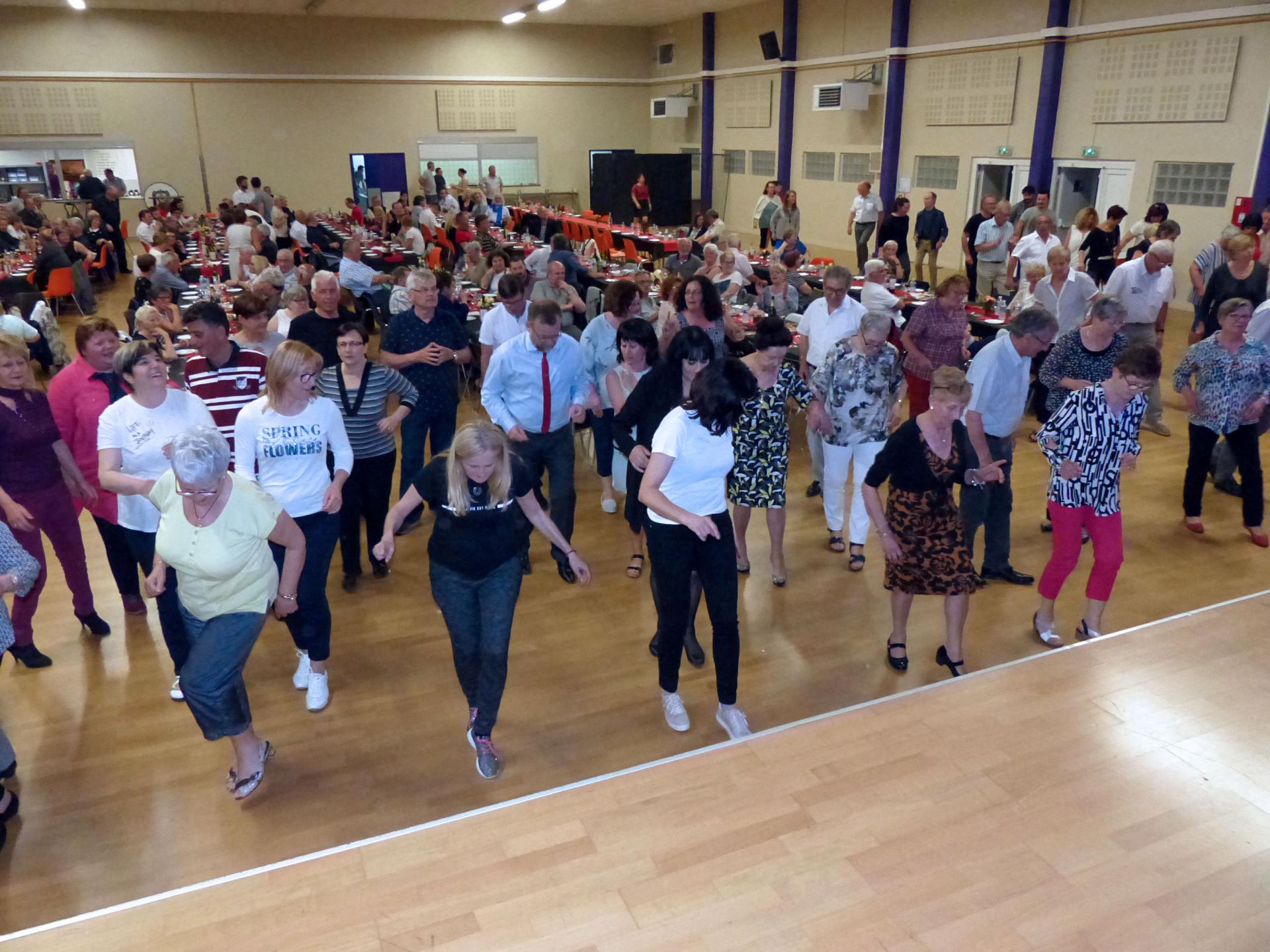 Evening entertainment by Jeannot and his gossip.
The choirs are free to sing at any time during the meal to add to the festivities.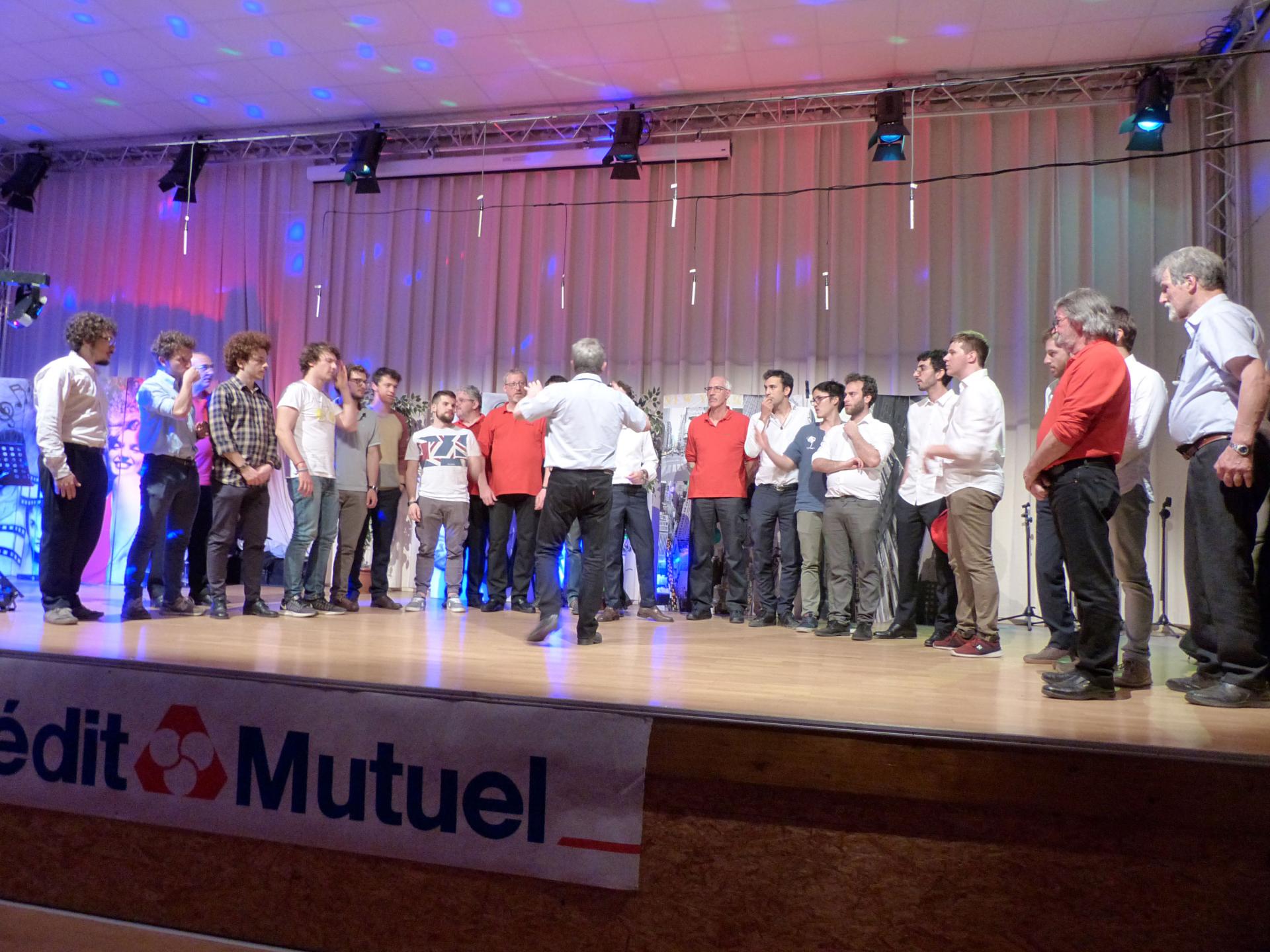 Last edited: 21/06/2021