International choral festival, Aumetz, Lorraine, France
Introducing our festival
Located in an district long marked by the exploitation of iron mines, we want a festival above all popular while highlighting the quality of the choirs.
Long affected by the labour immigration from which most members of our association come, we also want it international.
The choirs that, since 2014, have made us happy to participate, perfectly reflect this dual will. They're listed here.
Finally, we want it warm and friendly. Every effort is made to ensure that everyone has a good weekend, including through the discovery program of our region.
And from the beginning, the Mines en Choeurs festival has always been particularly appreciated by the participants whom, for many, we have been able to meet in their own country.
2021 regional festival
Nevertheless, we would like 2021 not to be another sad year. That is why, if the conditions permit, we plan to hold
a festival from 19 to 21 November.
Given the difficulties of international travel, it will be open to choirs from the greater region and well provided in concerts on the Pays-Haut as you can see here.
Already, we thank our partners. You will find their logos at the bottom of the page. Particularly, we would like to thank the Communauté de Communes Pays-Haut - Val d'Alzette as well as the cities of Aumetz, Boulange, Ottange and Villerupt.
2022 festival
We hope thant the seven choirs that had registered for 2020 and who should have made it an excellent vintage will join us in 2022. You can always find their presentation below.
This 2022 festival will still be held in Aumetz (Moselle, France) and surrounding areas
April 22, 23 and 24, 2022.
For as much information as possible, you can check out our program, read the rules, our rates and download the registration form.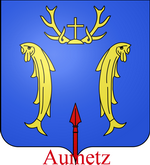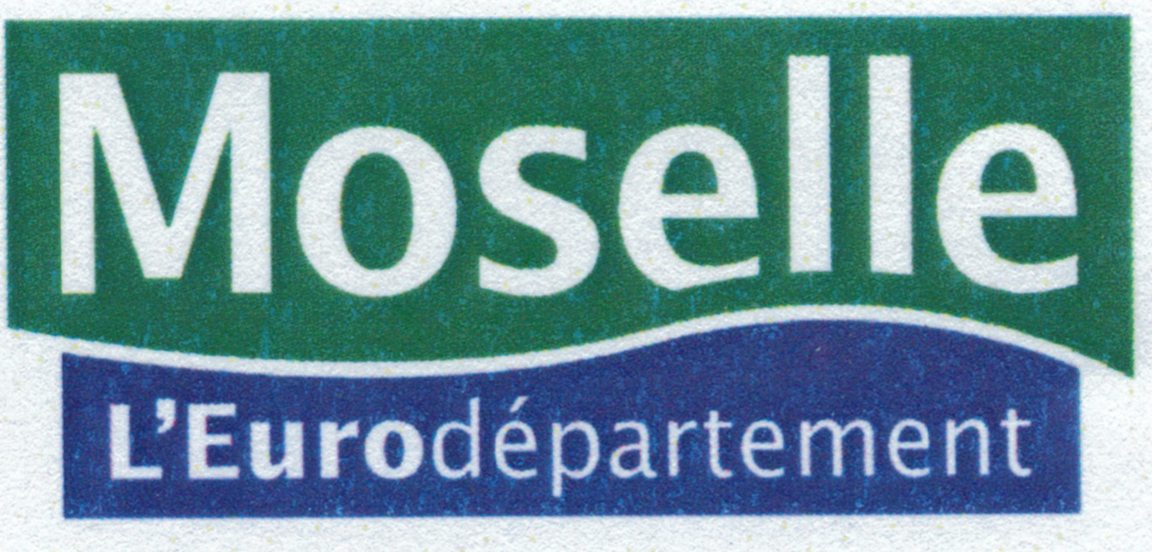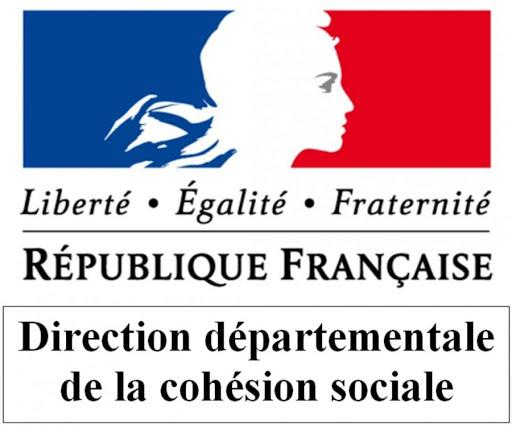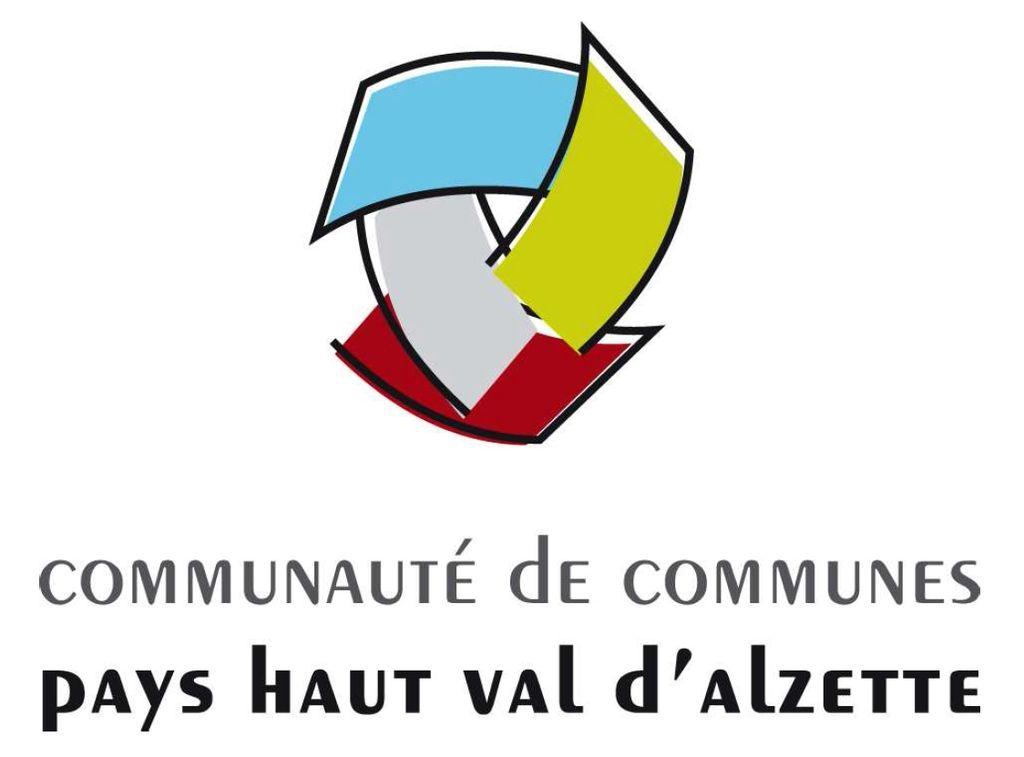 Last edited: 26/08/2021