International choral festival, Aumetz, Lorraine, France
Introducing our festival
Located in an district long marked by the exploitation of iron mines, we want a festival above all popular while highlighting the quality of the choirs.
Long affected by the labour immigration from which most members of our association come, we also want it international.
The choirs that, since 2014, have made us happy to participate, perfectly reflect this dual will. They're listed here.
Finally, we want it warm and friendly. Every effort is made to ensure that everyone has a good weekend, including through the discovery program of our region.
And from the beginning, the Mines en Choeurs festival has always been particularly appreciated by the participants whom, for many, we have been able to meet in their own country.
2021 regional festival
Nevertheless, we would like 2021 not to be another sad year. That is why, if the conditions permit, we plan to hold
a festival from 19 to 21 November.
Given the difficulties of international travel, it will be open to choirs from the greater region and well provided in concerts on the Pays-Haut as you can see here.
2022 festival
We hope thant the seven choirs that had registered for 2020 and who should have made it an excellent vintage will join us in 2022. You can always find their presentation below.
This 2022 festival will still be held in Aumetz (Moselle, France) and surrounding areas
April 22, 23 and 24, 2022.
For as much information as possible, you can check out our program, read the rules, our rates and download the registration form.
PEVSKA SKUPINA STUDENEC
The group was founded in 2002. Started as a duo, he gradually became a nonet. It is composed of experienced singers, who appreciate the harmony of their singing touches the hearts of the people who listen to it. The band has no competitive ambition, which nevertheless does not prevent them from doing everything to sing in high quality. While they perform songs of different origins, they prefer popular songs.
They have sung in many Slovenian cities and European countries. The band took the name of an ancient source of Pivka that withered for years and which, thanks to the singers and the local community, regained a neat image. Leader: Irena Rep.
You can find them on their website.
COR CHAIRLINNE
Cór Chairlinne is a community choir based in Carlingford, Ireland, Co. Louth. The choir is expertly directed by Clodagh O'Gorman.
You can see them on their Facebook page.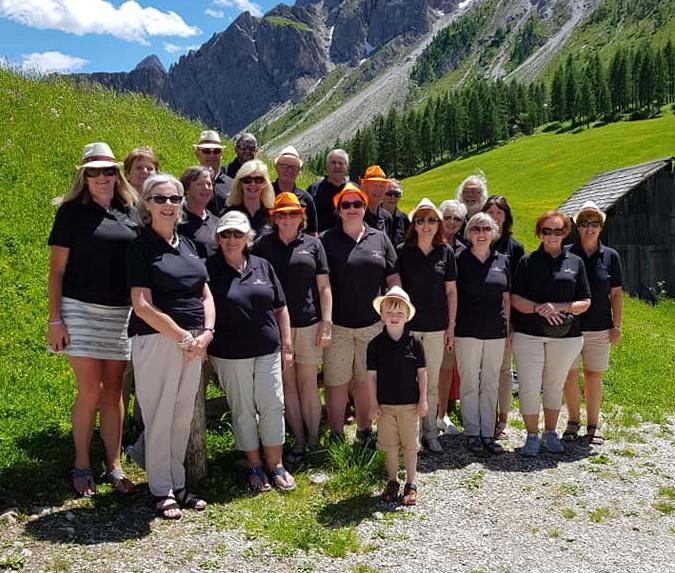 Louth Hospital Choir
The Louth Hospital Choir was formed almost 3 years ago when staff from the 2 hospitals in our county or region came together to sing for fun and pleasure. Nurses, doctors, administrative staff, nursing assistants, physiotherapists... all work together in the choir to make music that lifts and calms the spirits.
The choir has performed at festivals, concerts, memorial services and parties. This is their first trip abroad and they are very happy to participate in this festival.
The music director is Irene Barr, a nurse at Dundalk Hospital who has worked in music education for 20 years.
Le Choeur des Hommes du pays Charolais-Brionnais
Created in October 2011 on the initiative of Joël Guyot de Caila, president, and member of the Charolais musical association, the Chœur des hommes du Pays Charolais-Brionnais was directed until June 2014 by Philippe de Berne. It brings together singers from more than 20 communes in southern Burgundy. Since October 2012, date of their passage to Paray le Monial, Les Compagnons de la Tourlandry have become our godfathers.
André Forest currently leads the 43 choristers who constitutes this ensemble divided into 4 voices.
You can find them on their website.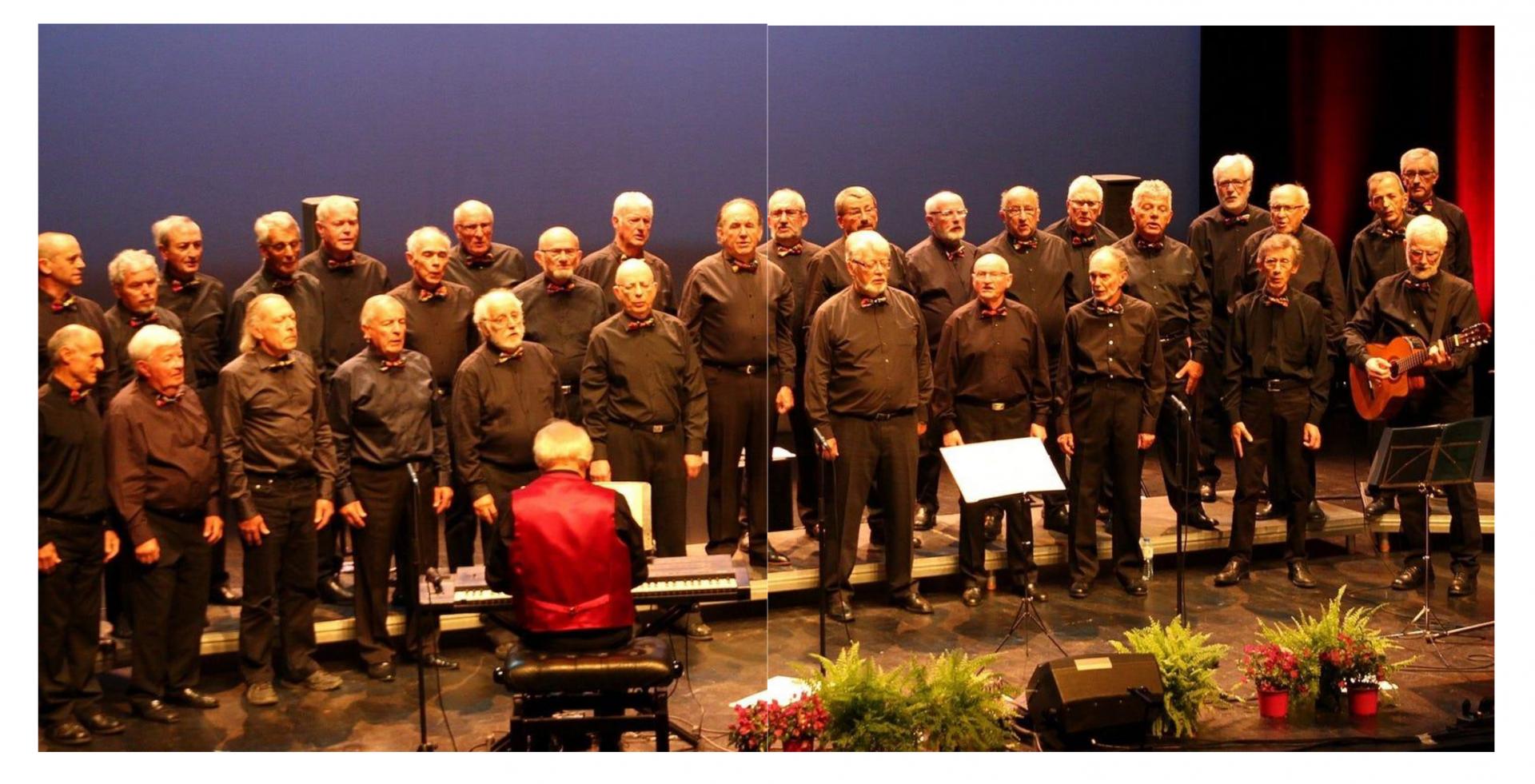 Vox Femina
Vox Femina, a vocal ensemble with equal voices, was born in 2012. Although the creation of the group in this form is relatively recent, the members of this female choir have been singing and know each other for many years.
Vox Femina has the constant desire to open up to an extensive repertoire, of diverse eras and origins, allowing the public to discover original pieces in very varied styles.
Driven by a desire for quality in the interpretation, respect for style, accuracy, homogeneity of voices, the choristers take great pleasure in interpreting these pieces and sharing their emotions with their audience, as indicated by their logo: "Voices of women, ways of the heart".
You can find them on their website.
Les Voix de l'Est
The men's choir "Les Voix de l'Est" was founded in 2014 in the Association "Mines en choeurs".
He interprets world songs, traditional and popular, in Slovenian, Croatian, Dalmatian, Russian, Italian, Sardinian, Sicilian, English, Gaelic, Basque, Cajun & French (a little bit).
He gives a dozen concerts a year, in Lorraine, of course, but also elsewhere in France (Burgundy, Vienna, Cantal, North, Basque country) and in Europe (Ireland, Scotland, Slovenia, Croatia, Italy, Luxembourg, Belgium, Switzerland).
You can find them on their website.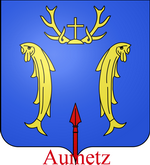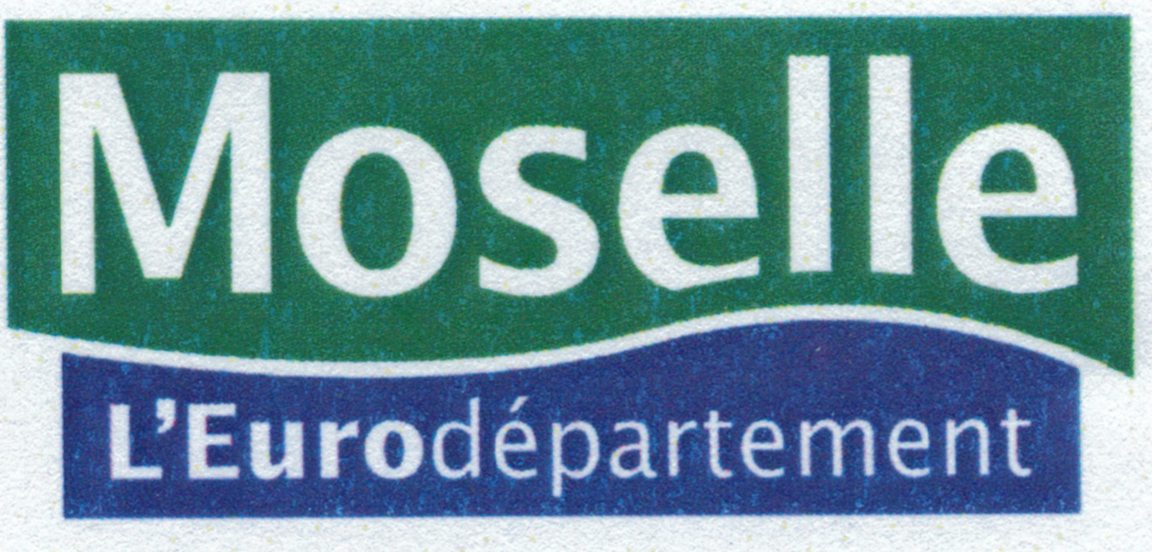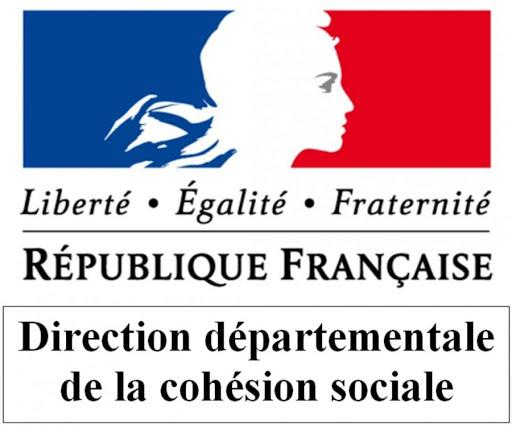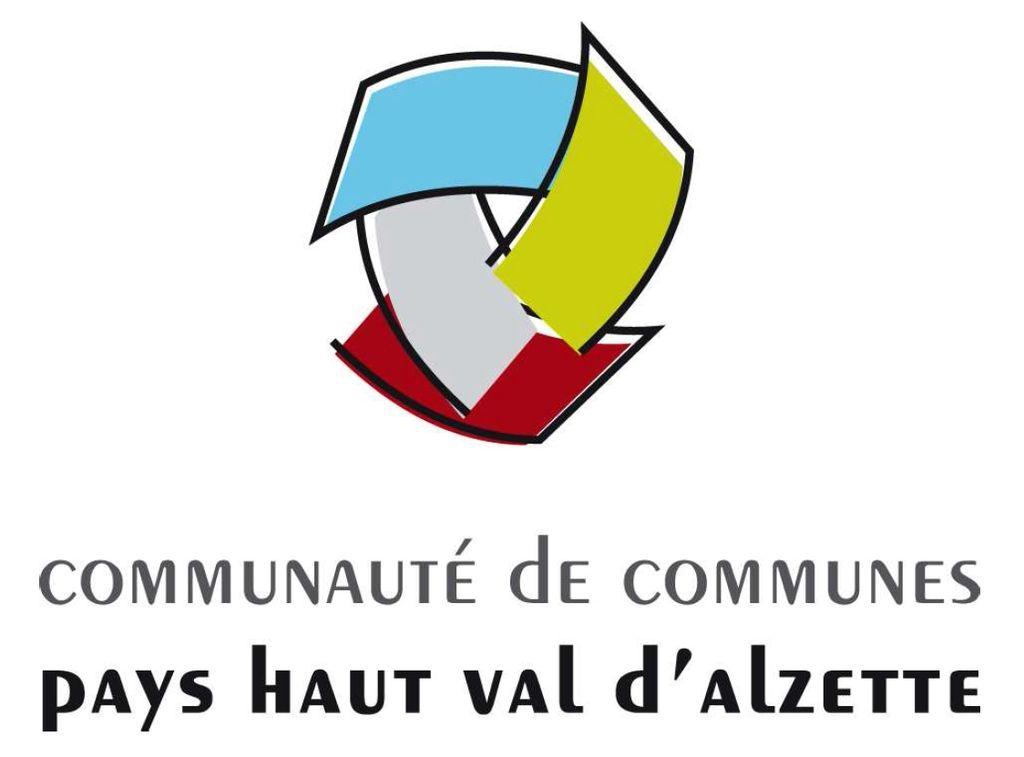 Last edited: 26/07/2021