International choral festival, Aumetz, Lorraine, France
Introducing our festival
Located in a district long marked by the exploitation of iron mines, we want a festival above all popular while highlighting the quality of the choirs.
Long affected by the labour immigration from which most members of our association come, we also want it international.
The choirs that, since 2014, have made us happy to participate, perfectly reflect this dual will. They're listed here.
Finally, we want it warm and friendly. Every effort is made to ensure that everyone has a good weekend, including through the discovery program of our region.
And from the beginning, the Mines en Choeurs festival has always been particularly appreciated by the participants whom, for many, we have been able to meet in their own country.
File name: International choral festival2
Size: 2.55 MB
Download
Attention: change of dates for 2024.
Technical imperatives lead us to advance our festival by one week, from April 19 to 21.
2024 Festival
Our Mines en Choeurs 2024 festival will be held from
Friday, April 19 to Sunday, April 21.
It is still too early to give you all the details (concert venues, tourist activities) but we are already starting to prepare it. You can nevertheless draw inspiration from the program of the 2023 festival, we should approach it.
You can consult our rates knowing that they will not be definitively decided until September.
To register, please use the form offered here.
Do not hesitate to contact us for more information.
2023 Festival : under the sign of public support
Our international choral festival was masterfully organized as always by our president, Marie Lebrun. Combining concerts, conviviality and discovery of the region, it brought together 6 choirs: Pevska Skupina Studenec (mixed sextet from Slovenia), the Dames de Choeur d'Anloy (women's choir from Belgium), Razdolje (women's choir from Luxembourg), Cantus Gaudium (men's choir from Dudelange, Luxembourg), the choir of the Collines (mixed choir from Caumont-sur-Durance, Provence) and our men's choir, the Voices of the East. You can still find the presentation on this page.
We sang at L'Arche (Villerupt), Boulange, Aumetz and Oberkorn (Luxembourg).
The many spectators were thrilled by the high-quality performances and warmly demonstrated it. In addition, these concerts, sightseeing, cruise and party delighted our guest choirs and powerful bonds of friendship were created.
Let us thank again our partners who believed in it. You will find the logos at the bottom of the page. We particularly thank the Communauté de Communes Pays-Haut - Val d'Alzette as well as the communes of Aumetz and Boulange, the councils of Fabrique de Boulange and Aumetz, Abbé Banassim.
2023 is dead, long live 2024.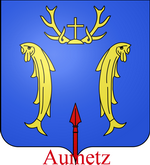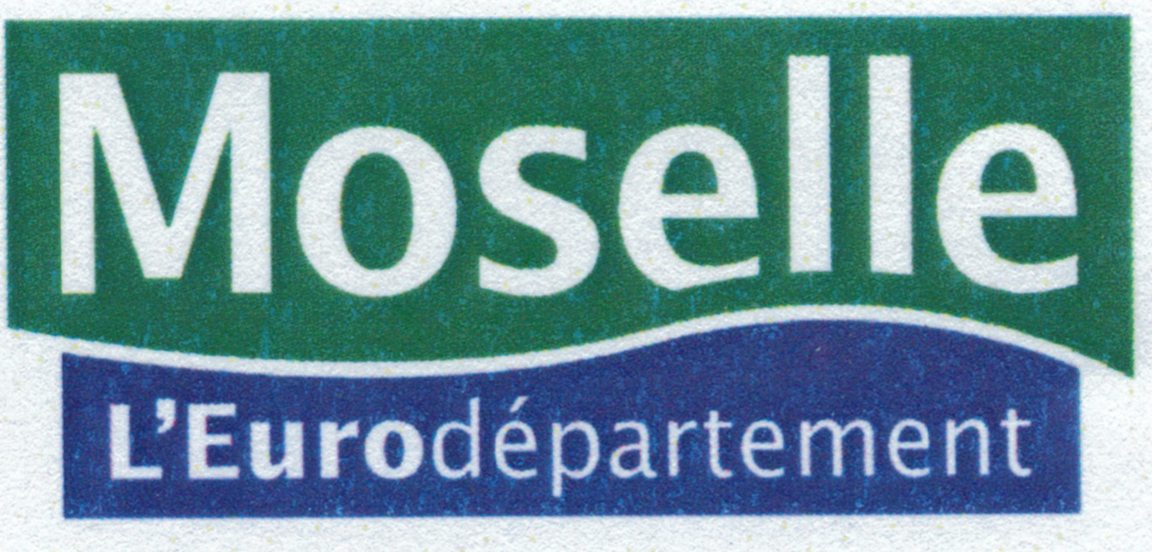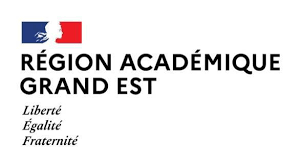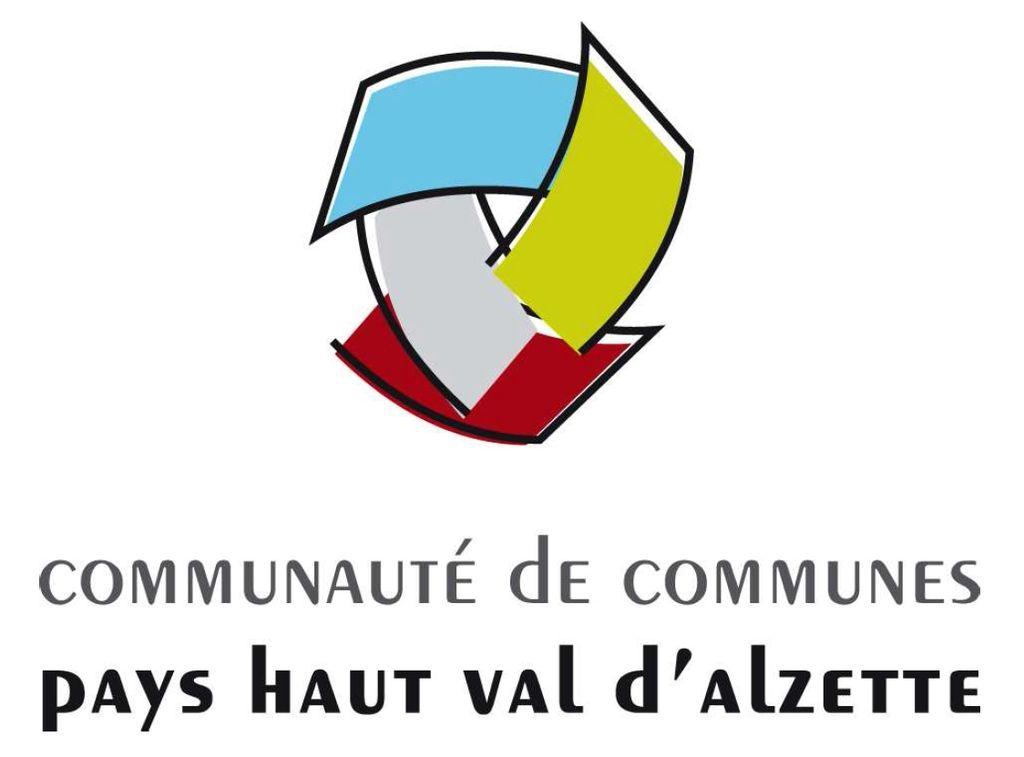 Last edited: 06/09/2023