Friday
Friday
3:45 pm Place de la Mairie (Town Hall): Welcome Reception for the choirs.
A room is assigned for each choir (rest, change, rehearsal).
4:30 pm Short Outdoor concert (Aubade)
Choirs can stroll to the outdoor stage in front of the Place de la Mairie in the Town Square (1 song each).
5:00 pm: Official Opening of the Festival
Representatives from each choir (president, Vice-President and choir conductor) are invited to a reception in Place de la Mairie to mark the official opening of the festival.
Refreshments will be available for choirs in the rooms assigned to them where they can also prepare for the evening concert.
6.30 pm: Assemble in Town Square
7pm Arrival in Rédange for rehearsal of ensemble song.
8:00 pm: Concert at the church of Rédange.
Each choir will perform a program of choice (20minutes duration )
All choirs will join together to sing the ensemble song.
Evening meal for all choirs after the concert.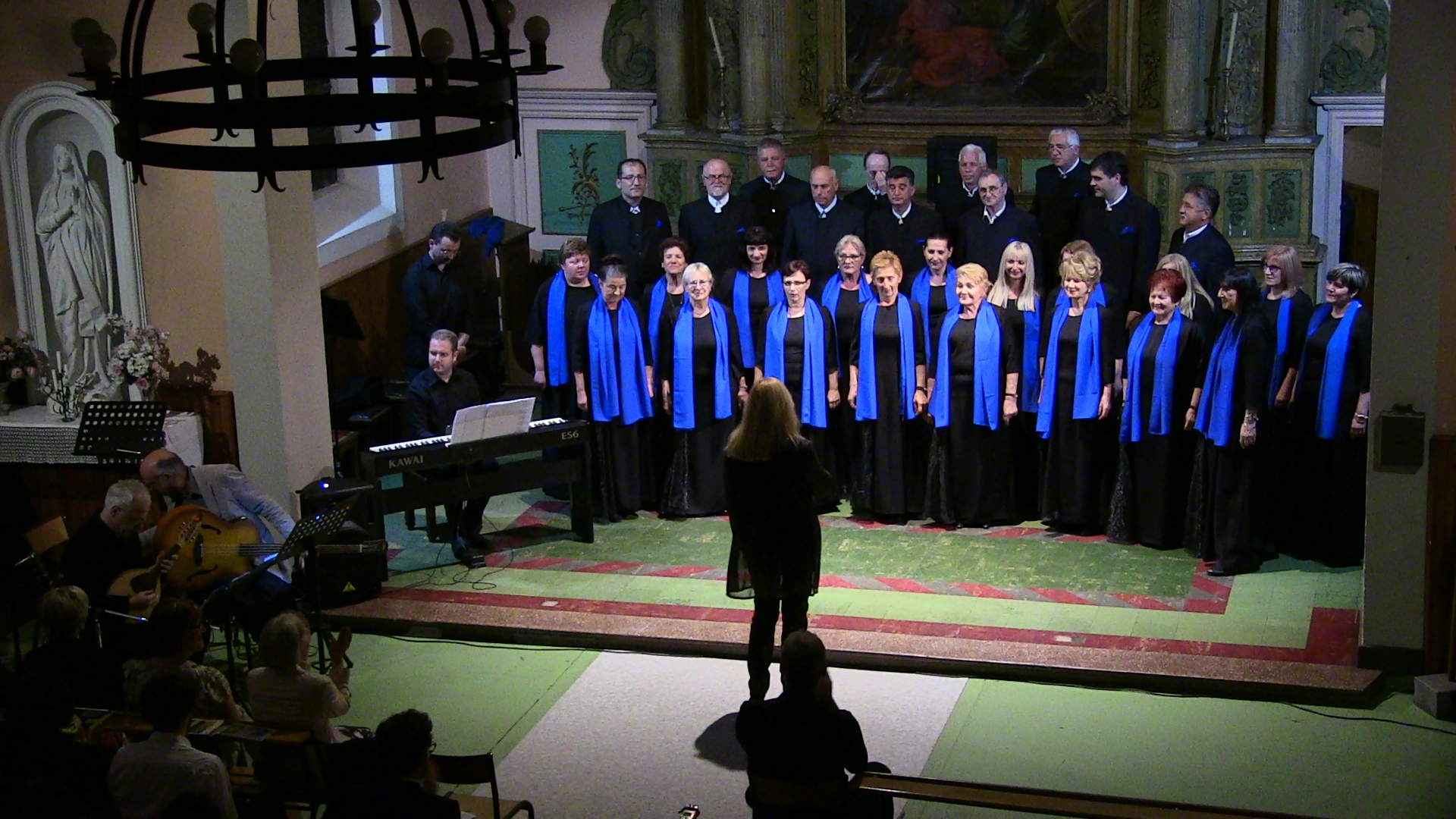 Last edited: 21/06/2021