The choirs of 2023 festival
The choirs of 2023 festival
Les Dames de Choeur d'Anloy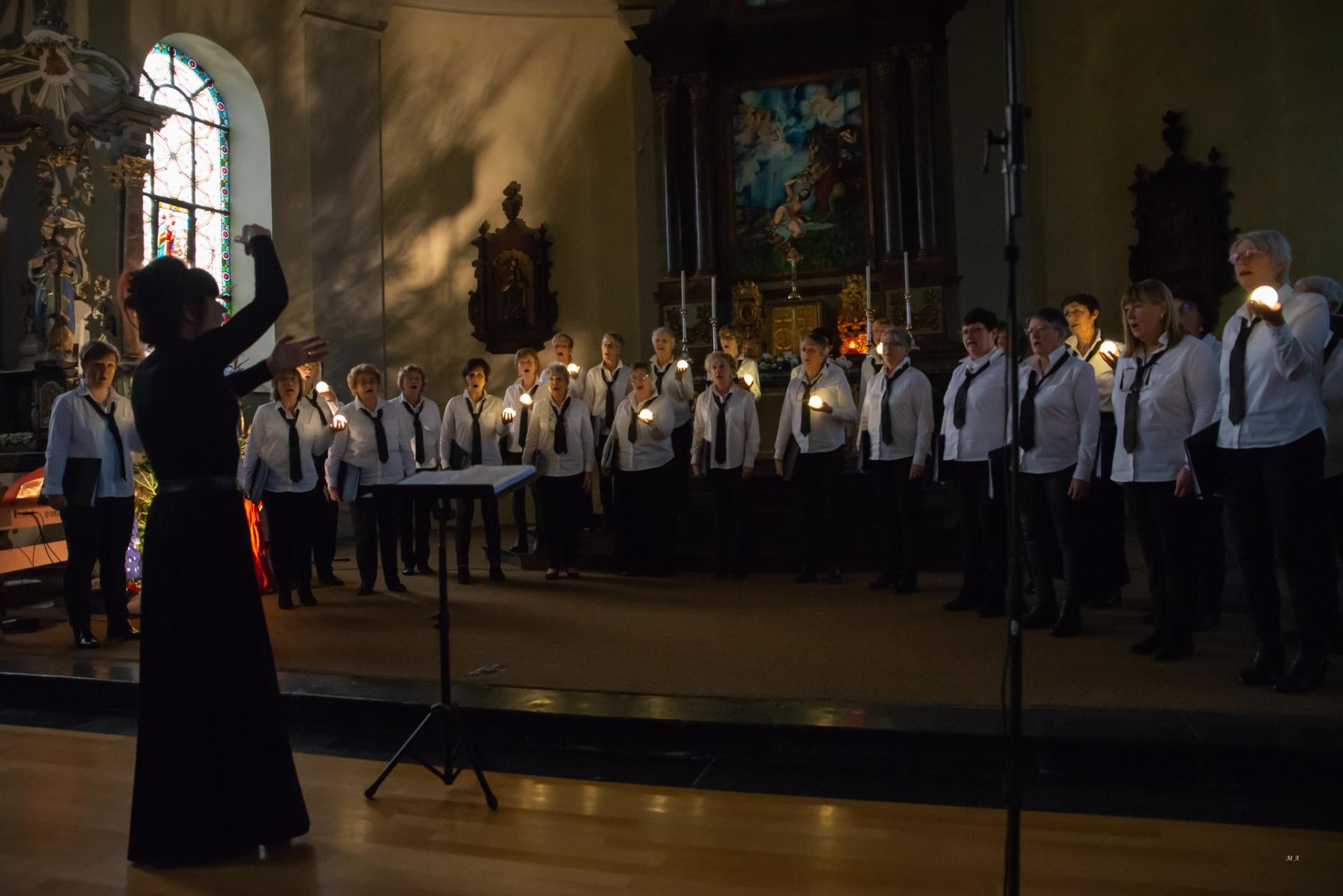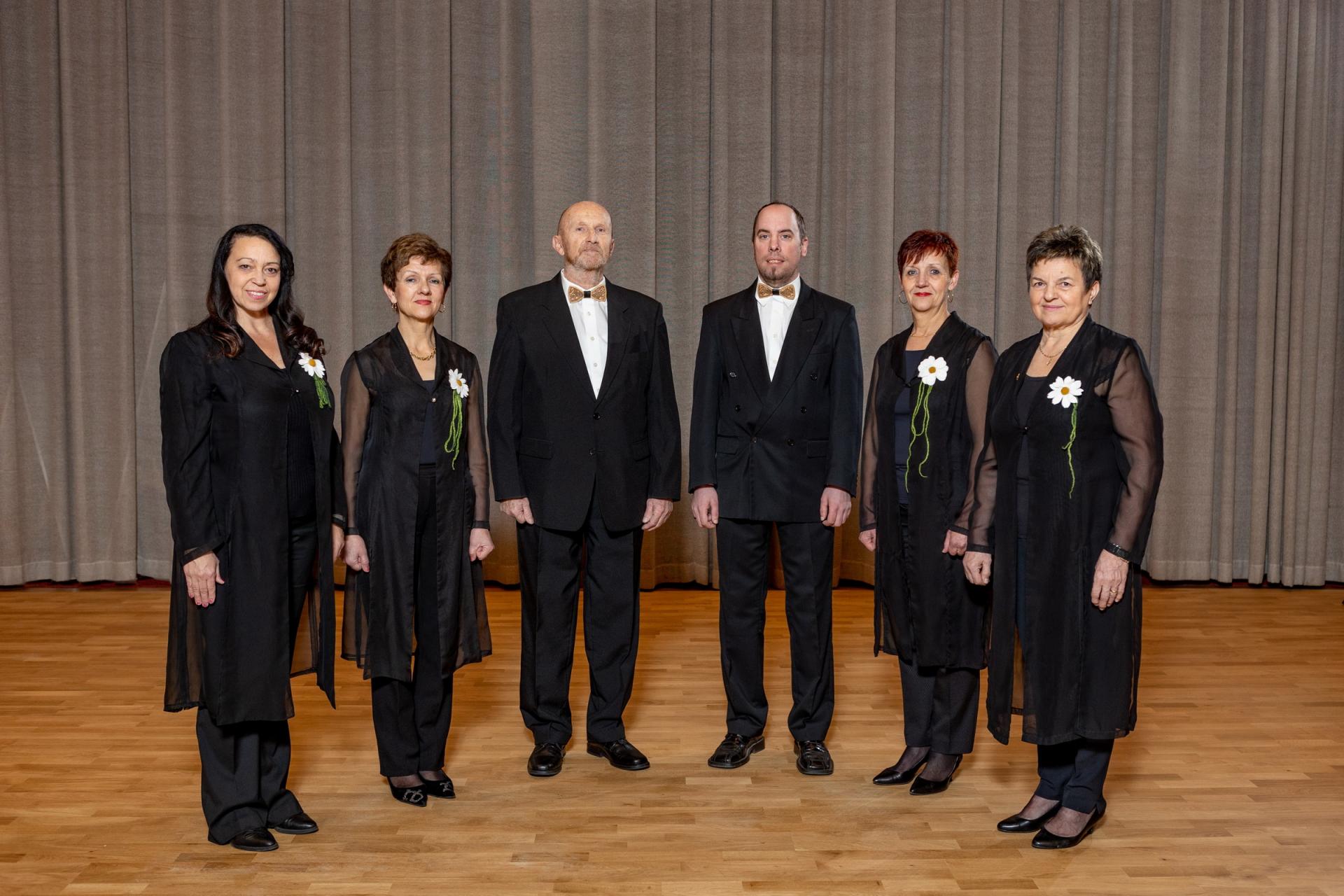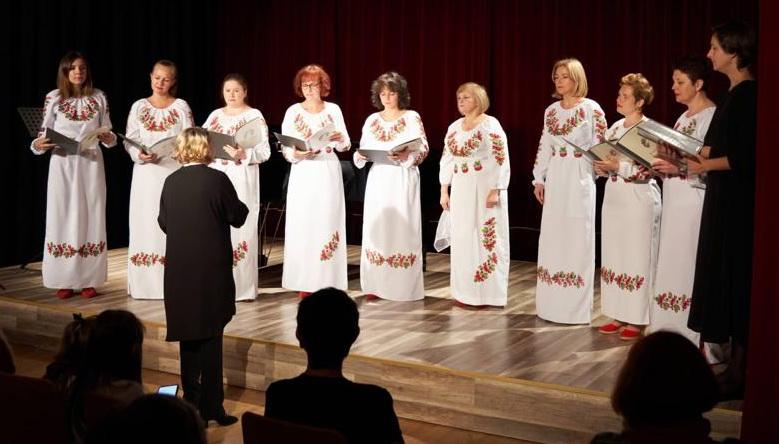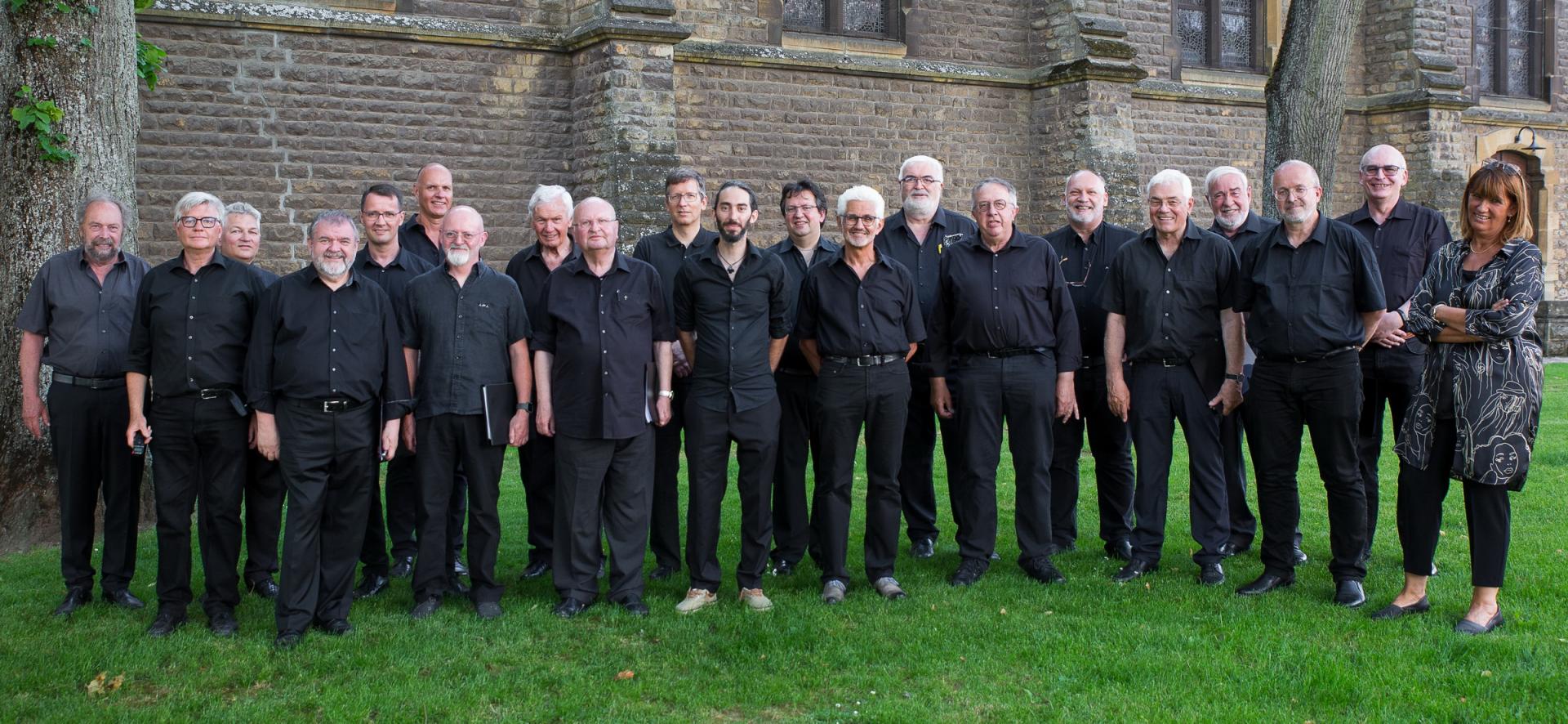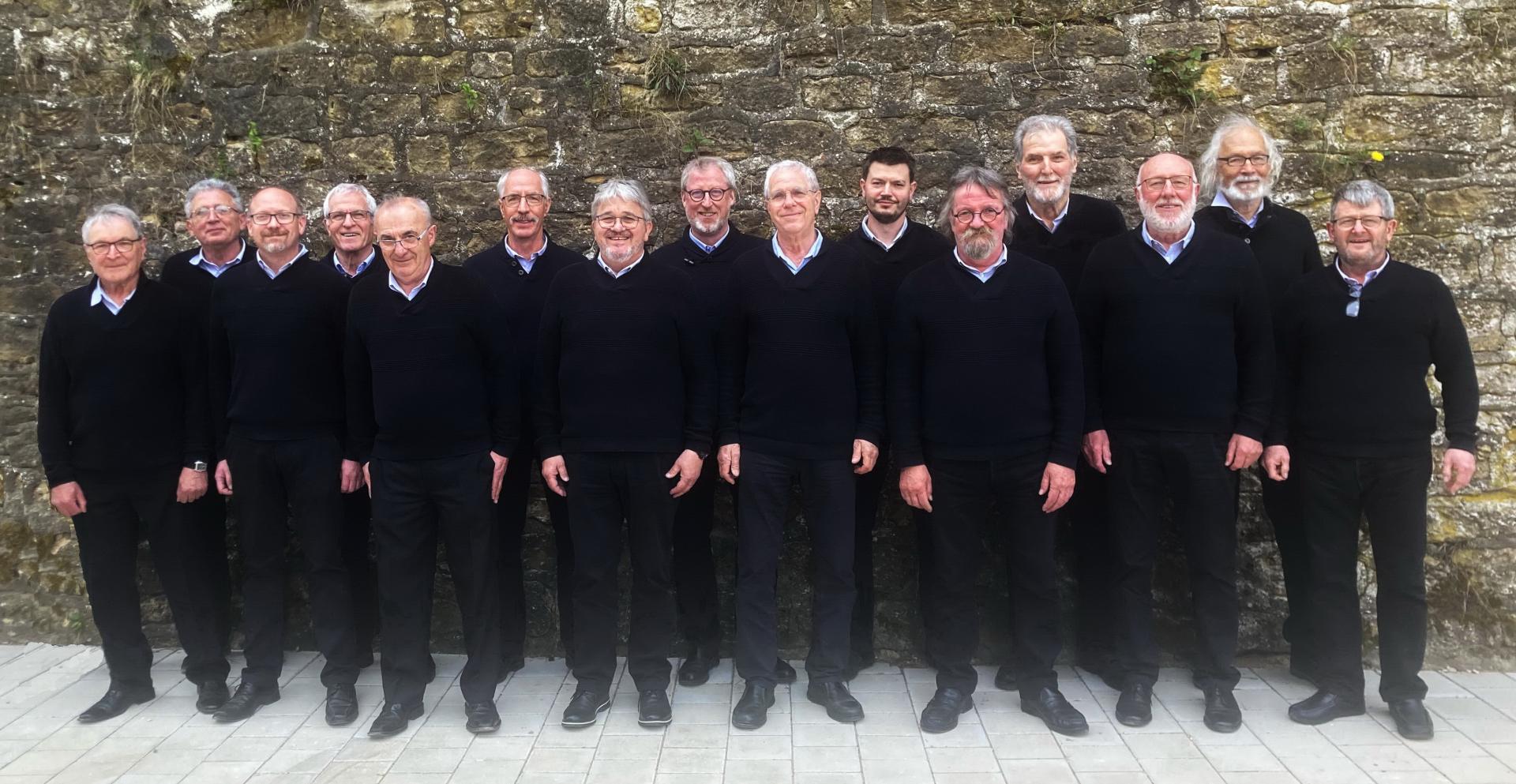 Les Voix de l'Est
The men's choir "Les Voix de l'Est" was founded in 2014 in the Association "Mines en choeurs".
He interprets world songs, traditional and popular, in Slovenian, Croatian, Dalmatian, Russian, Italian, Sardinian, Sicilian, English, Gaelic, Basque, Cajun, German, Swedish & French (a little bit).
He gives a dozen concerts a year, in Lorraine, of course, but also elsewhere in France (Burgundy, Vienna, Cantal, North, Basque country) and in Europe (Ireland, Scotland, Slovenia, Croatia, Italy, Luxembourg, Belgium, Switzerland).
You can find them on their website.
Last edited: 02/02/2023